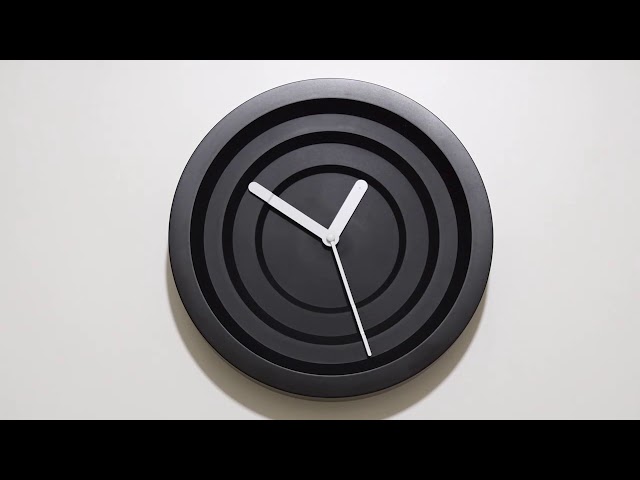 Why choose brightech studio
OUTSTANDING AND CREATIVE DESIGN
ADVANCED INNOVATIONS AND TECHNOLOGIES
PERSONAL APPROACH TO YOUR BUSINESS
WHO WE ARE
Brightech studio is a family minded and devoted company that was founded in 2017 with the desire of helping businesses find brand cohesion, develop attractive and engaging websites, and grow in both efficiency and profitability. Our team of design specialists have worked with many clients throughout multiple sectors to create eye-catching logos, and highly engaging websites.
Our goal here at Brightech is to do anything and everything we can to help you achieve your goals. Whether that's totally rebranding, or just freshening up your online presence a bit, we are here to help you do it all.
JOBS
Our team at Brightech is always expanding, and we may be a perfect fit for you! We are a family oriented company that values work-life balance. Our team is made up of a highly experienced group of creators and innovators that love being challenged both creatively and technologically. We love pushing the envelope and designing new online spaces unlike anything that has been seen before. If you're looking for a company that loves out of the box thinkers, high levels of ingenuity, and understands the value of family time, Brightech was made for you.